Recovery Club trial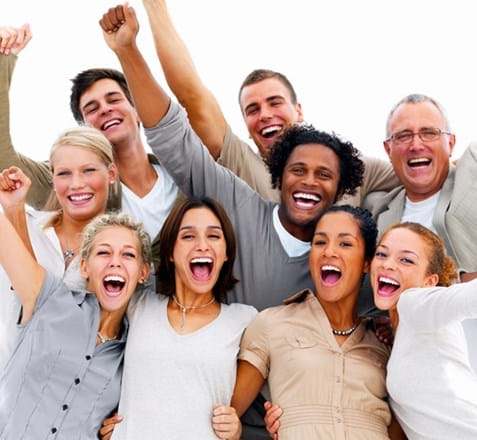 The recovery club is almost ready
BPD Community has been planning a Recovery Club for years.
We have begun to trial this structured peer support group with psychoeducation training within the Consumer Committee of the organisation. We aim to develop a slick professional support group so the Recovery Club can be open to other people with BPD.
The focus of the group will be relational support, in order to build the skills of people with BPD within their existing relationships. In this way, the other domains of dysregulation in BPD can be addressed.
But we need your help
It is not fair to run such a group only using volunteers. We need to employ professional support to manage the Recovery Club.
We are running an end of financial year campaign to raise funds to help us find the money to make the Recovery Club more sustainable. Please donate if you can. All donations tax deductible.
can you contribute towards to running of the recovery club?